A Volleyball Tradition
If you follow Nebraska volleyball, you probably recognize Steve Morgan's name. Coach Morgan has been the volleyball coach at Ogallala High School for four decades. He's compiled an impressive overall record that includes over 900 wins and 30 state tournament appearances. Each year Coach Morgan dedicates a good portion of his summer to perpetuating the success of volleyball players throughout Nebraska and surrounding states. Steve Morgan Camps provides an opportunity for volleyball athletes to improve their game in the off-season so they can be at the top of their game during volleyball season.
About Coach Steve Morgan >>
Team Summer Camp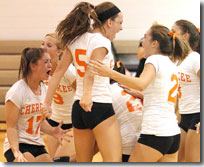 Summer 2017 Team Camp Dates are here!
Summer Camps are for high school teams looking to improve in the off-season. We will accept a maximum of 26 teams into our summer team camp. There must be a minimum of eight members per team and all teams must be accompanied by a coach or sponsor. There are 2 1/2 days of pool play. A team can count on approximately 21 games before tournament play, depending on the number of teams participating.
Team Camp >>
Individual summer camps
2017 Dates are here!
We will stress the fundamentals of power volleyball and smooth out problem areas on an individual basis. Individual volleyball camps are designed for the serious volleyball player. It is important to be in condition and willing to work hard. Individual Camp >>
March Madness 2017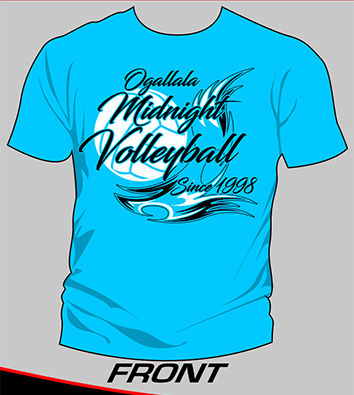 March 3-4 and April 7-8, 2017
These camps are specifically designed for seventh and eighth grade athletes. The camp will add game experience, help the athlete become more competitive, and allow them to play at a higher level.
T-Shirt pre-orders are due no later than February 22. March Madness >>
Satellite Camps
Coach Morgan and his staff also offer a chance to train volleyball players at your home site. His volleyball staff will come to your school or site and conduct a camp for grades 4-8 or 9-12 promoting the mastery of the fundamental skills. On-Site Satellite Camps >>